FOR TENANTS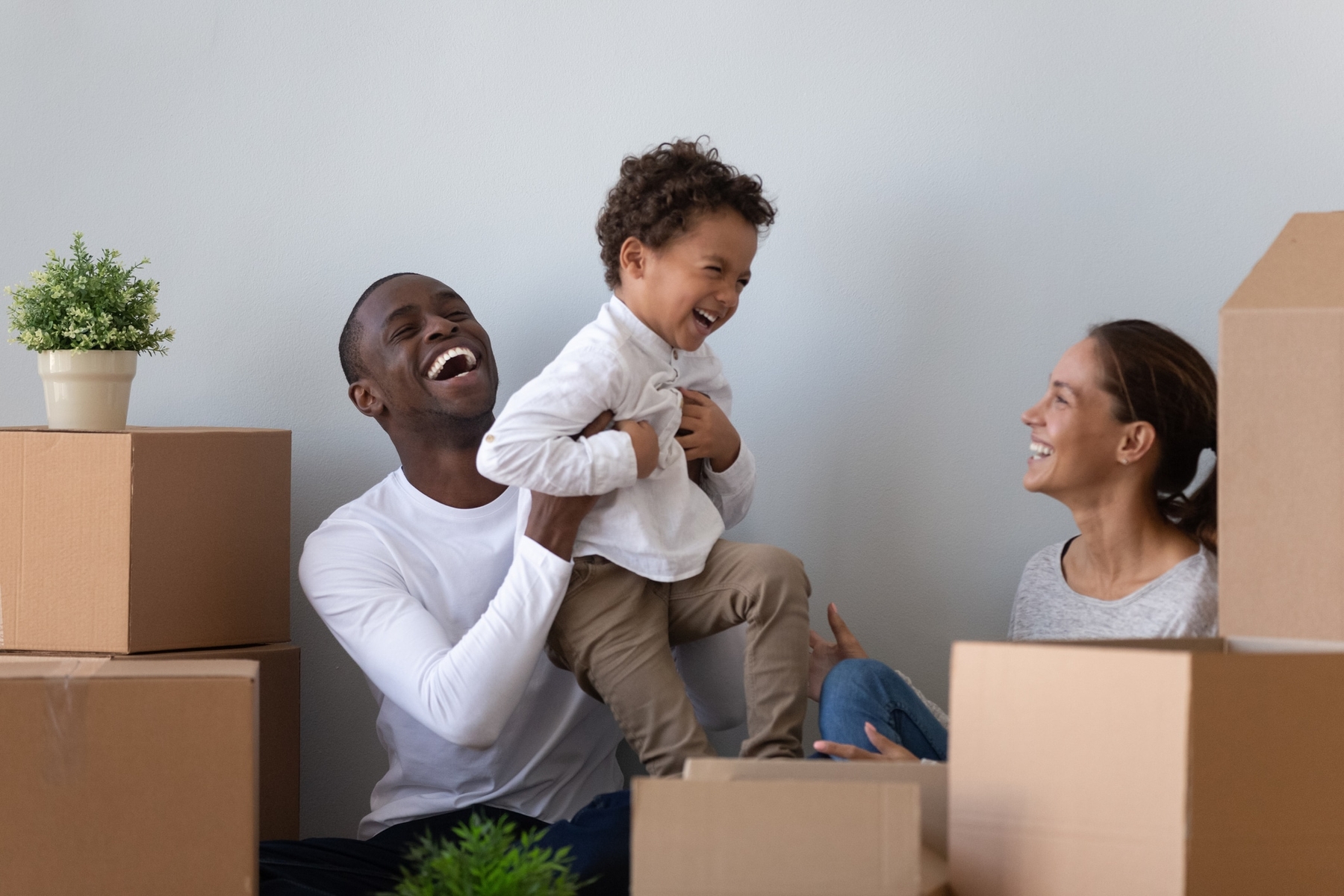 EMERGENCY AFTER HOURS PROCEDURE
Burst pipes? No power? Gas leak? If you need an emergency repair, check that your repair is considered an emergency and get in touch with one of our approved contractors below. 
TROUBLESHOOTING MAINTENANCE 
Every now and then, maintenance issues pop up. You might be having trouble with pests, or with your electricity, aircon or hot water system. Get in touch with us for help with troubleshooting in the most common maintenance issues.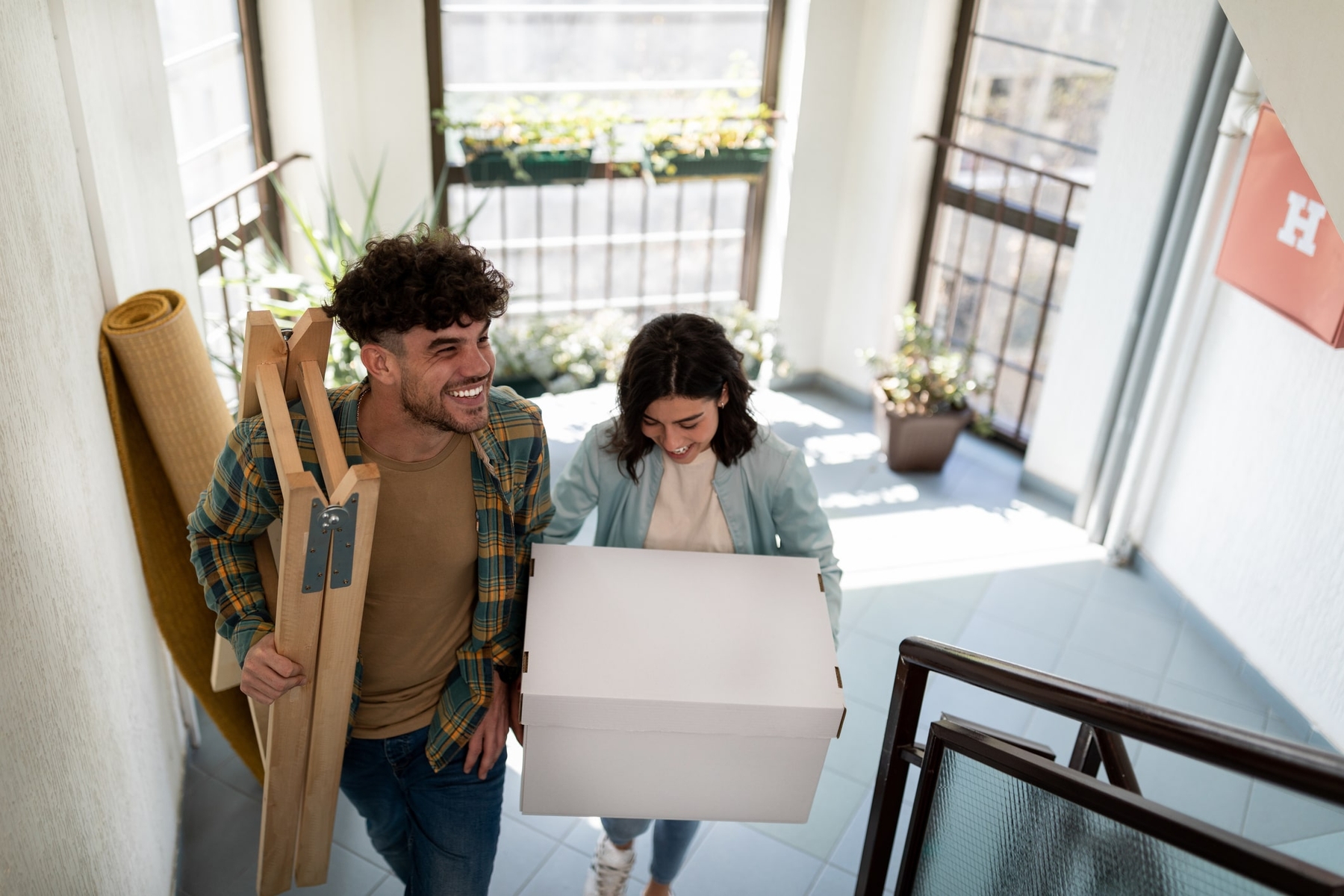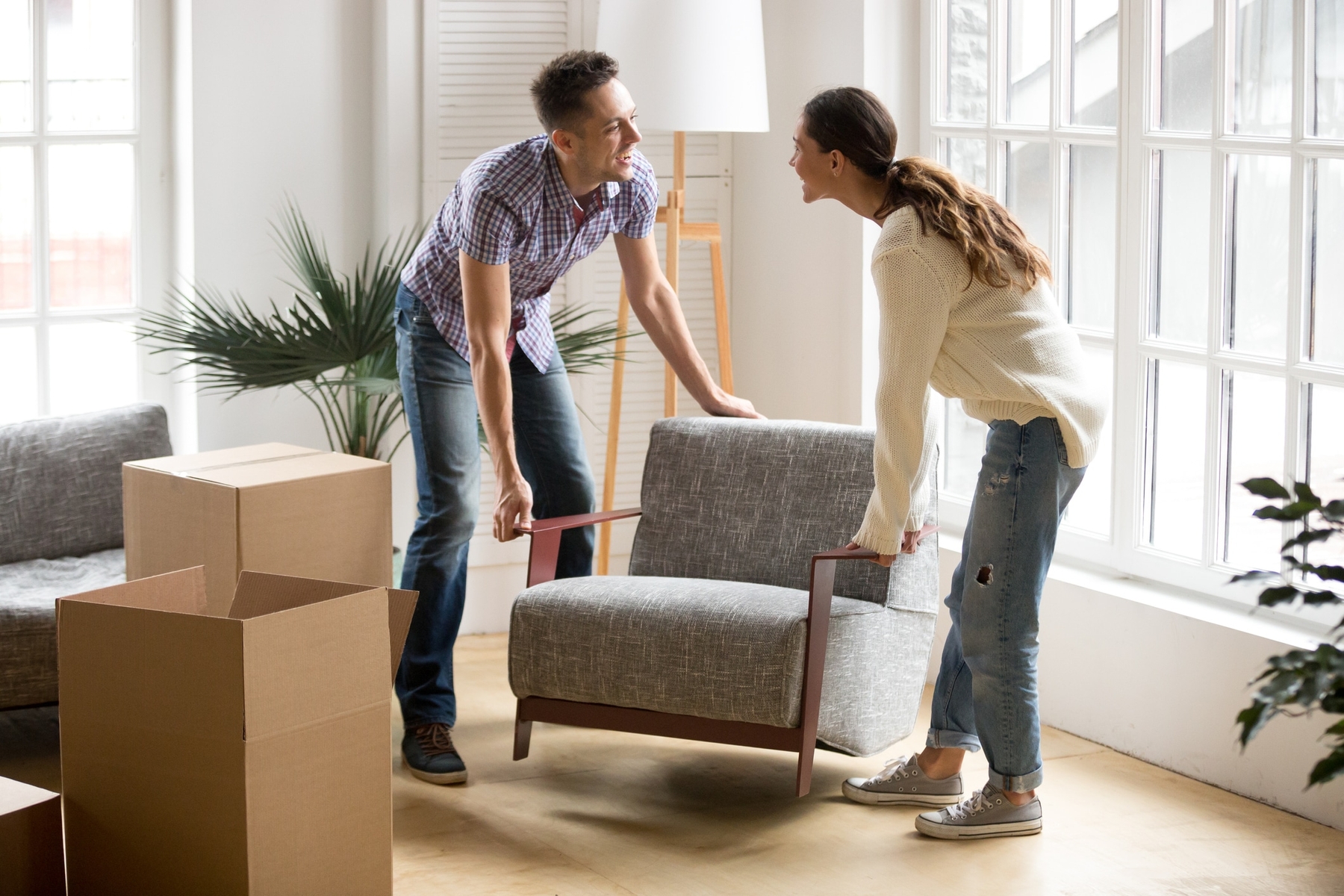 INSPECTION CHECKLIST
Preparing for a rental inspection shouldn't be daunting. Pass with flying colours and make sure you don't miss a spot with our inspection checklist.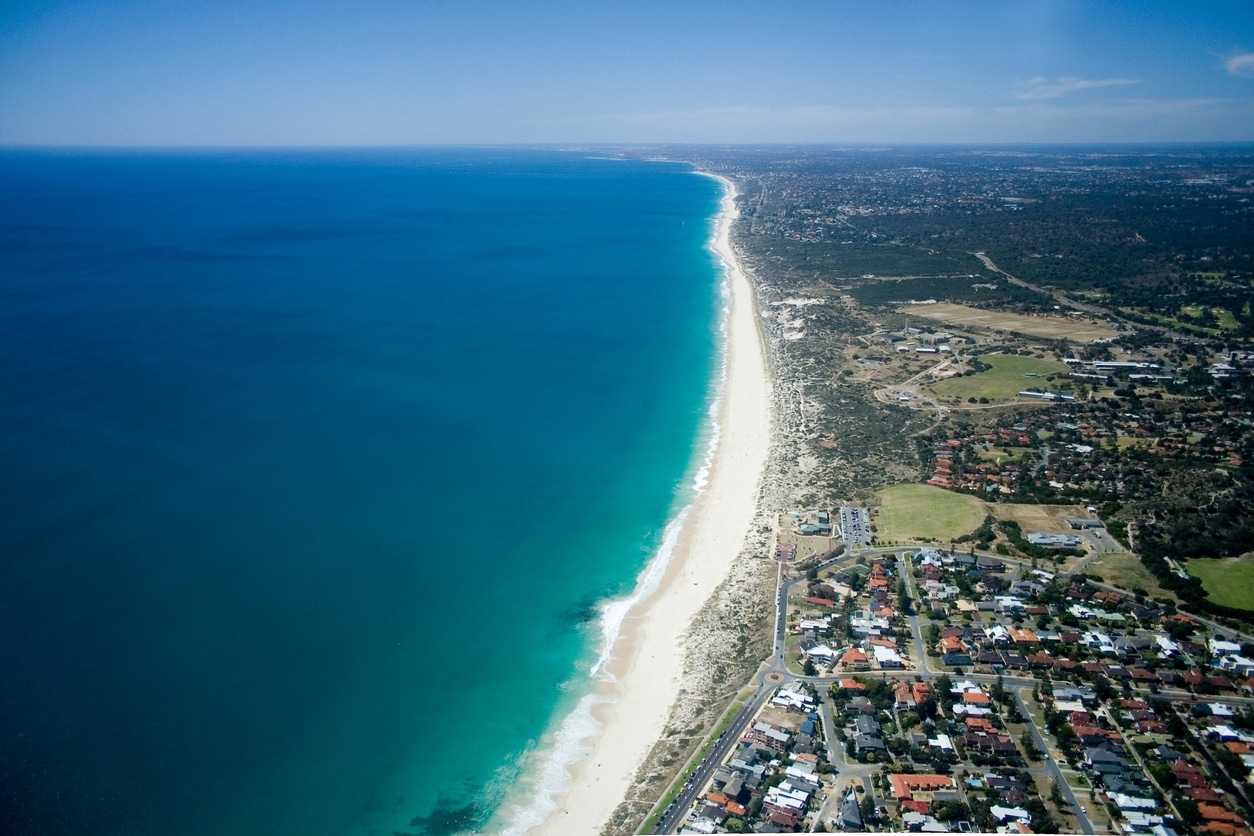 FREE MARKET APPRAISAL
Our free market appraisals are a chance for you to get an expert's opinion of the current market value or expected returns on your property. Any time. Any location. No strings attached.