INVESTOR SERVICES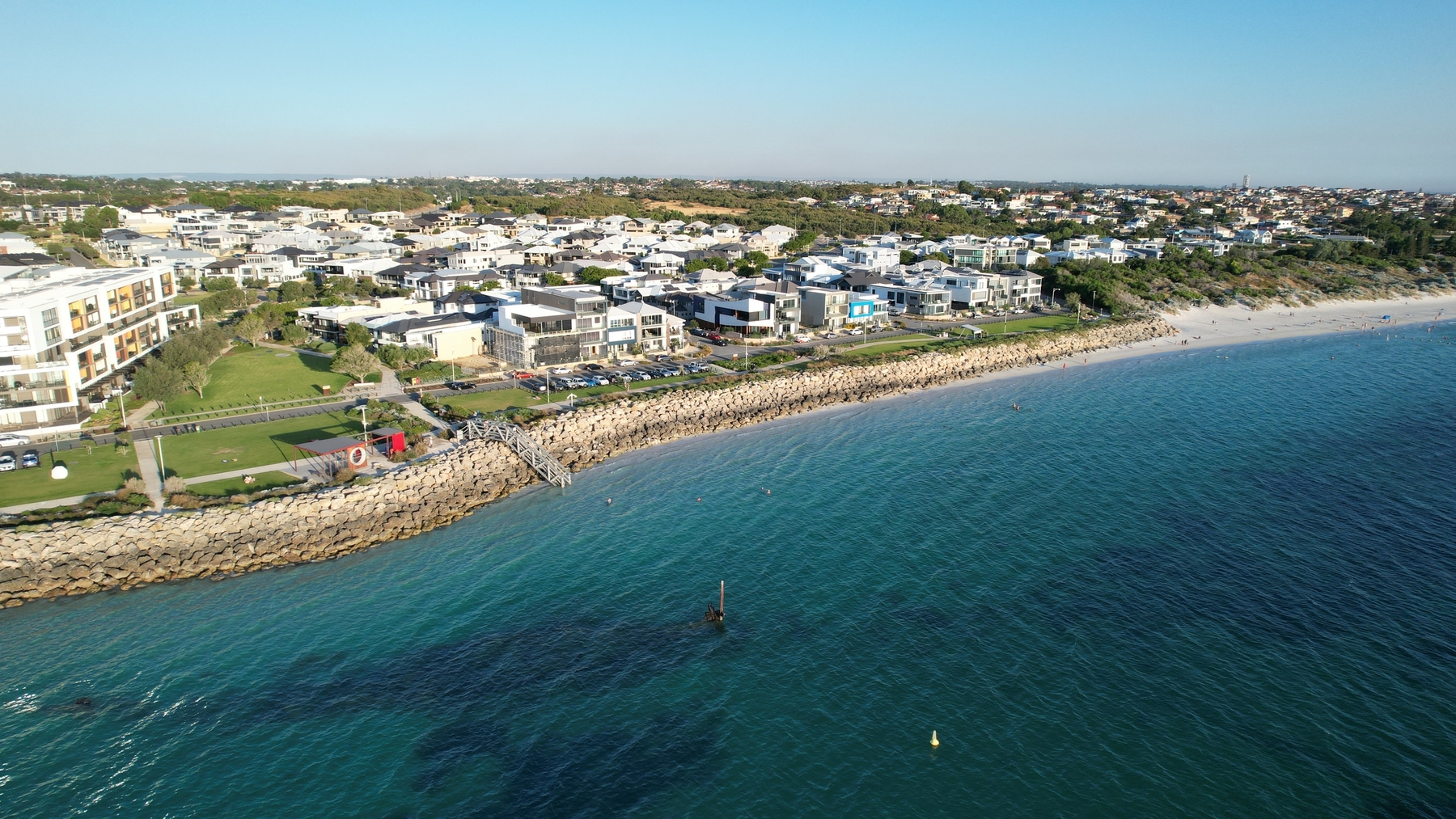 YOUR HOME FOR FREE, PERSONALISED PROPERTY INVESTMENT ADVICE 
If you're a property investor looking for advice on how to maximise your returns and make sure you're making the smartest investments you can, get in touch with our investor services. We can provide advice on where to buy, how to maximise the rent of your properties, and can help you understand depreciation rates – and get potentially thousands back in your tax return. 
MAKE GREAT REAL ESTATE INVESTMENT CHOICES
Our investor services are available to everyone – because we're all about empowering you with the knowledge you need to make great real estate decisions. And because our advice is free, you know we're not fobbing you off with third-rate tips just to line our pockets. That's not really our style.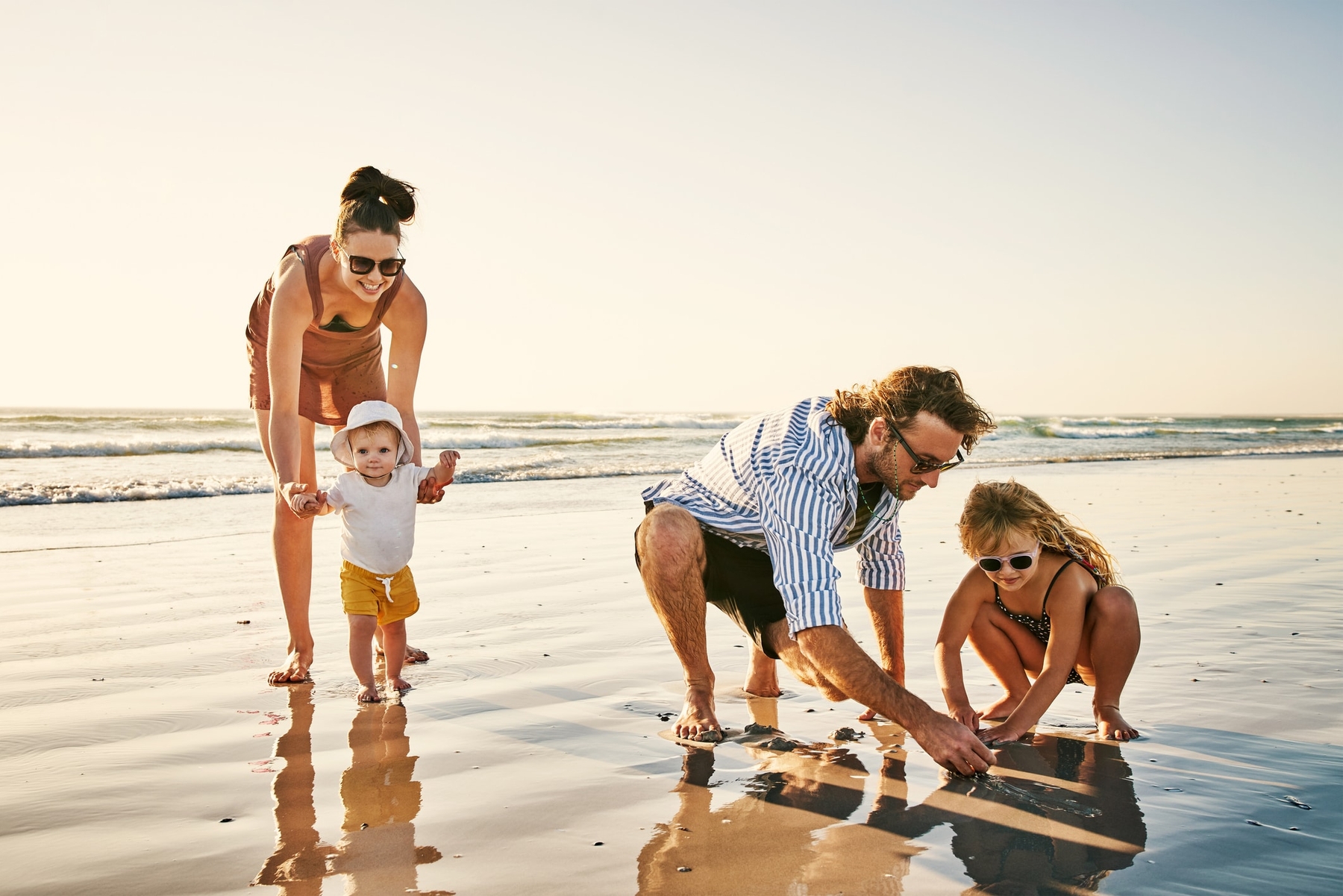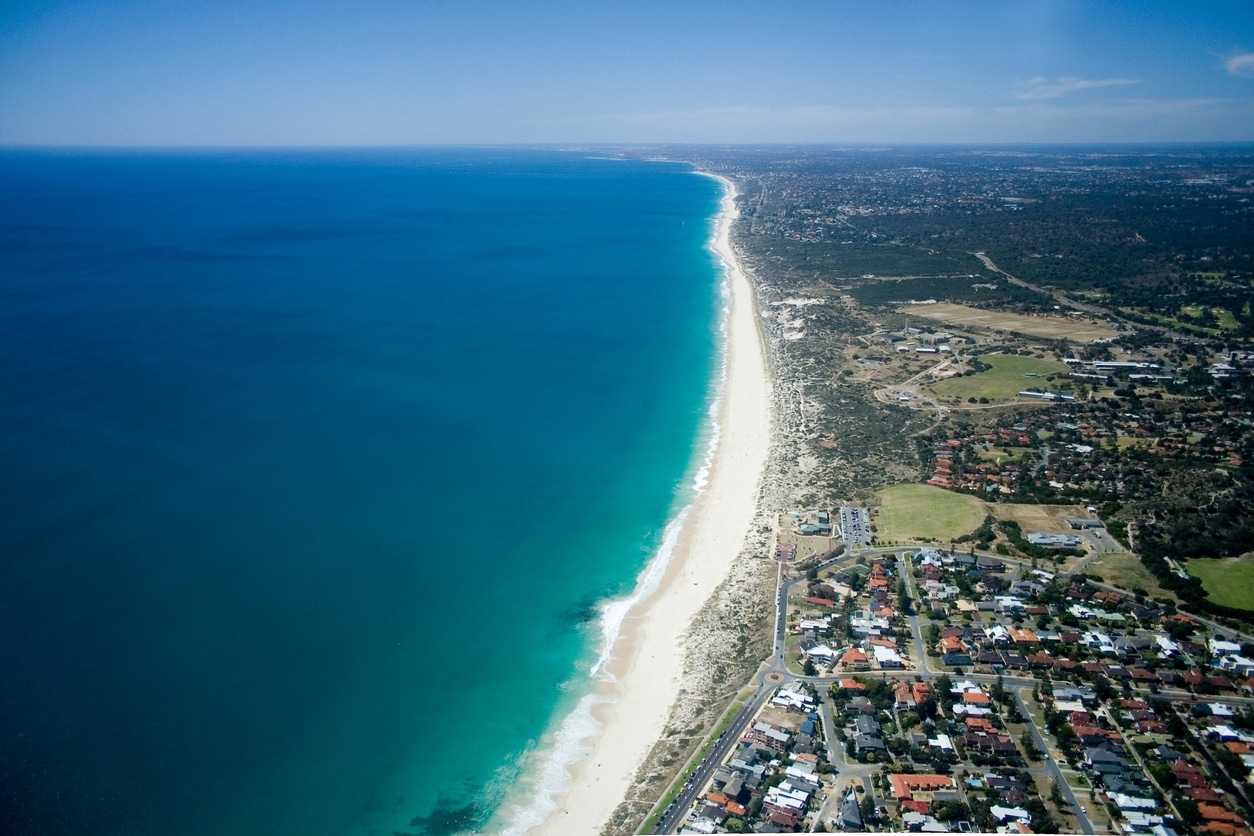 FREE MARKET APPRAISAL
Our free market appraisals are a chance for you to get an expert's opinion of the current market value or expected returns on your property. Any time. Any location. No strings attached.