When the market is hot for rentals, it's always devastating when you arrive to a property viewing and there is a line to get through the door. If you then want to proceed with renting it, there's the stress of the application process. One of the most common questions we get asked is how to improve your rental application in Perth.
Here are our 5 tips to help you and your application get noticed and hopefully approved:
1) Register
When it comes to viewing the property, always register your interest prior to attending the viewing. We then have all your appropriate details and we are able to send you the application form as soon as you have viewed the property and you will not miss out on the opportunity to apply.
2) Be prompt & thorough with your application.
As soon as you have viewed the property, submit your FULLY completed application ASAP. Remember there are multiple applications for each property at the moment and usually only one home open. The more promptly you submit your application the sooner the Property Manager can process and submit to the owner for their decision. If we have to call to you to get some incomplete information, you will already be on the back foot. Check and DOUBLE CHECK your application!
3) Make sure your references are aware we will call.
Be prepared prior looking at homes. Make sure your current Property Manager is aware of your possible vacate, your references are aware we are calling and WILL CALL BACK. We find a lot of referees we call, never call us back & we try several times and unfortunately it moves your application to the bottom again as this is vital information we require. Also advise your current employer to expect a call, or better yet get them to provide you a letter stating your position, your wage and a little about your personality – this gives us a little bit of a snapshot about you.
4) Should you offer more than the asking price?
Offering more than the asking price comes down to your own discretion. This may make your application stand out, however it really does come down to previous rental history and references. 99.9% of owners are looking for good quality tenants and if it doesn't all align then offering more money makes very little impact on tenant selection. With that said, if a Landlord can't decide between two great applicants, then you know which one they will go for!
5) A little tip
As all applications are usually online, send a separate personal email to the Property Manager with a paragraph about yourself, this can be used when we send your application to the owner to give them a sneak peek of who you are and why you loved their home so much. If you can do most, if not all of the above then you will stand out and would have improved your rental application in Perth.
About the Author
Deon Nickell-Davies is a Investor Services consultant with many years of experience in the Perth market. She found Real Estate or we like to think, real estate found Deon – and she has remained a loyal ambassador to the industry for the years. Deon holds her Property Management Registration.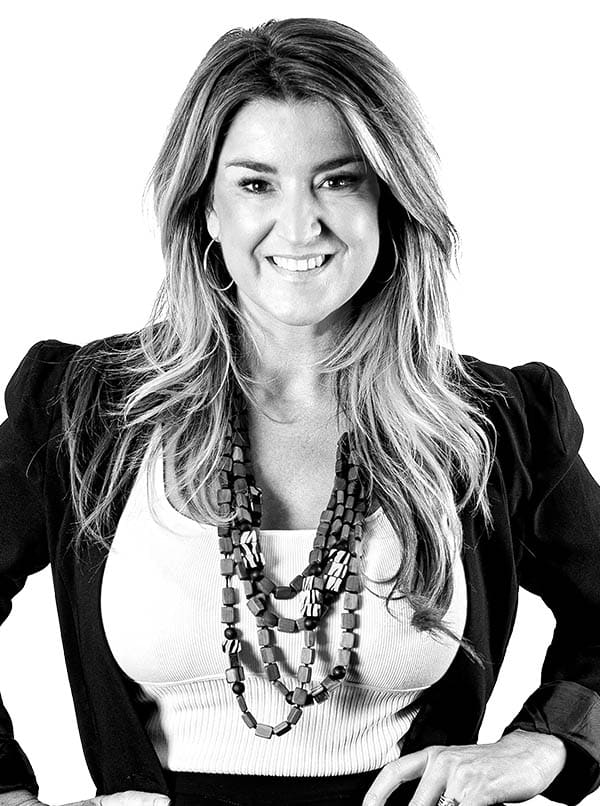 Needing some personal advice on Property Management or a rental value for your home?
Get your FREE market appraisal by contacting Deon on 0411 110 776 or email deon@daveyre.com.au
Would you like a Free Market Appraisal from Deon? Click the button below