FOR LANDLORDS

LANDLORD PORTAL
The PropertyMe Owner Portal gives you access to all the documents you need about your rental properties. Get property financial statements, copies of inspection reports and property condition reports, and check when your tenants have paid rent by logging in below.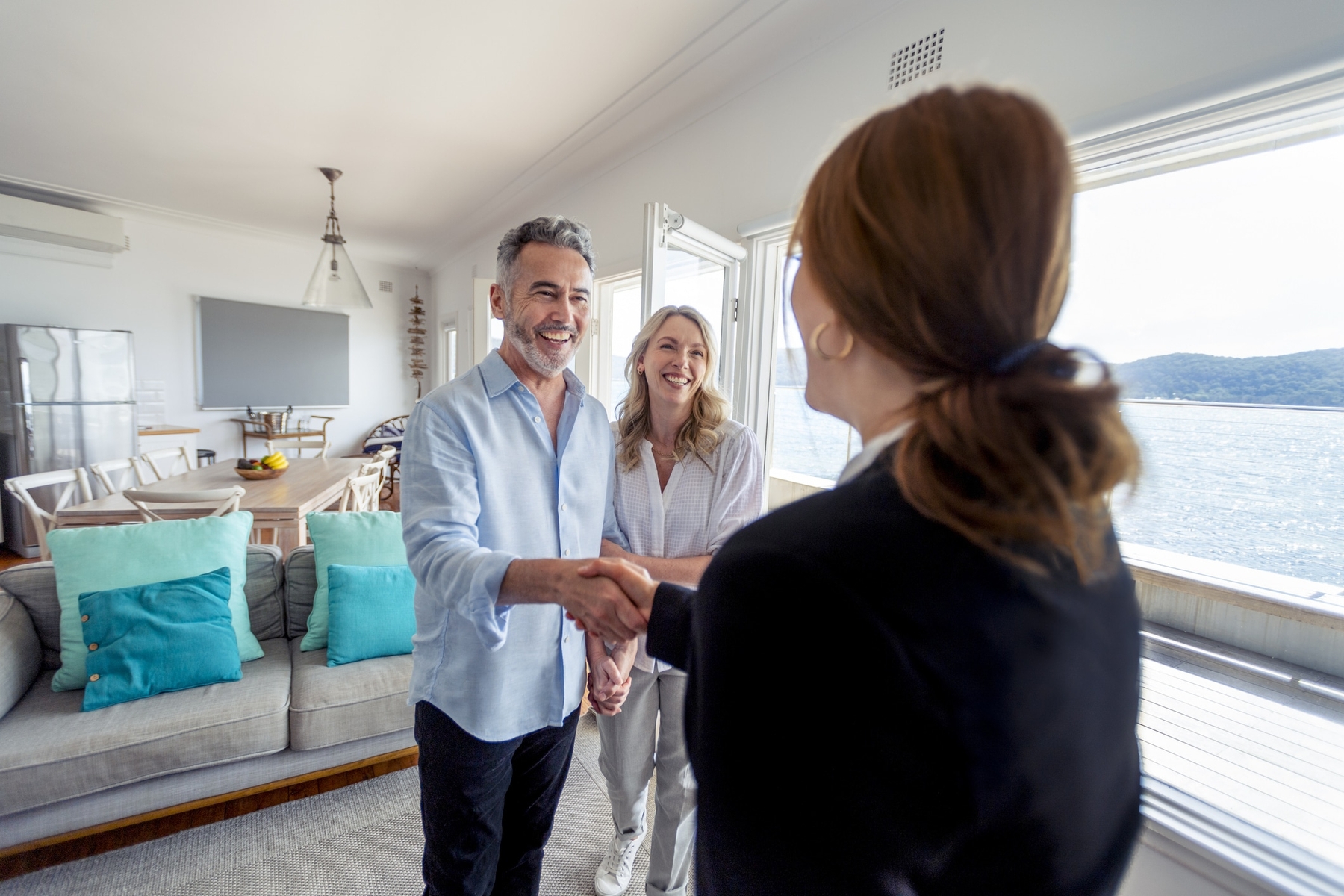 UNDERSTANDING YOUR STATEMENT
Confused about your monthly Property Management Statement? We've got you covered. When you need to work out anniversary dates (when's that rent due again?) or see if a tenant's payments are in sync, it's important to understand your statements. 
SWITCHING TO DAVEY
Not to blow our own horn, but we're pretty great at what we do. And we want you to get the best out of the properties you own. So if you're looking to switch to a team with proven property management chops and a bucketload of local knowledge, get in touch and we'll send you some more info. 
BUY
Downsizing or upgrading, forever home or investment, you'll find your match in our properties for sale.
Buying
RENT
We're pretty proud that our tenants love us as much as our home owners. Leave it with us. Rent our property with Davey.
Leasing
SELL
We're WA's longest-serving agency for a reason. Put your property in award-winning hands and sell with confidence.
Why Davey
FREE MARKET APPRAISALS
We offer free market appraisals for all properties, both for sale and for rent. It's a chance for you to get an expert's view of the current market value or expected returns of your property. Any time. Any location. No strings. 
If you're looking for a discreet appraisal, we don't even need to come to your property – just provide us with some basic details and we can give you a rough range to kick off with. Or if you're looking for something more comprehensive, we can visit your property for a full appraisal. And because we like to do things differently at Davey – it's always free. Our treat.