MAINTENANCE TROUBLESHOOTING GUIDE

WHAT'S AN EMERGENCY REPAIR?
An emergency repair is any of the following. If your repair is in this list and it's after office hours, get in touch with one of our approved contractors. If your repair isn't in the list, send a detailed email with images of the issue to your property manager.
Plumbing
 Burst pipes
 Sewerage leaks
 No hot water
 Gas leaks
Electrical
 No power
 Dangerous electrical faults
Security
 Break ins
 A locksmith is required (please note that if you lock yourself out, you're responsible for the cost of the locksmith)
Other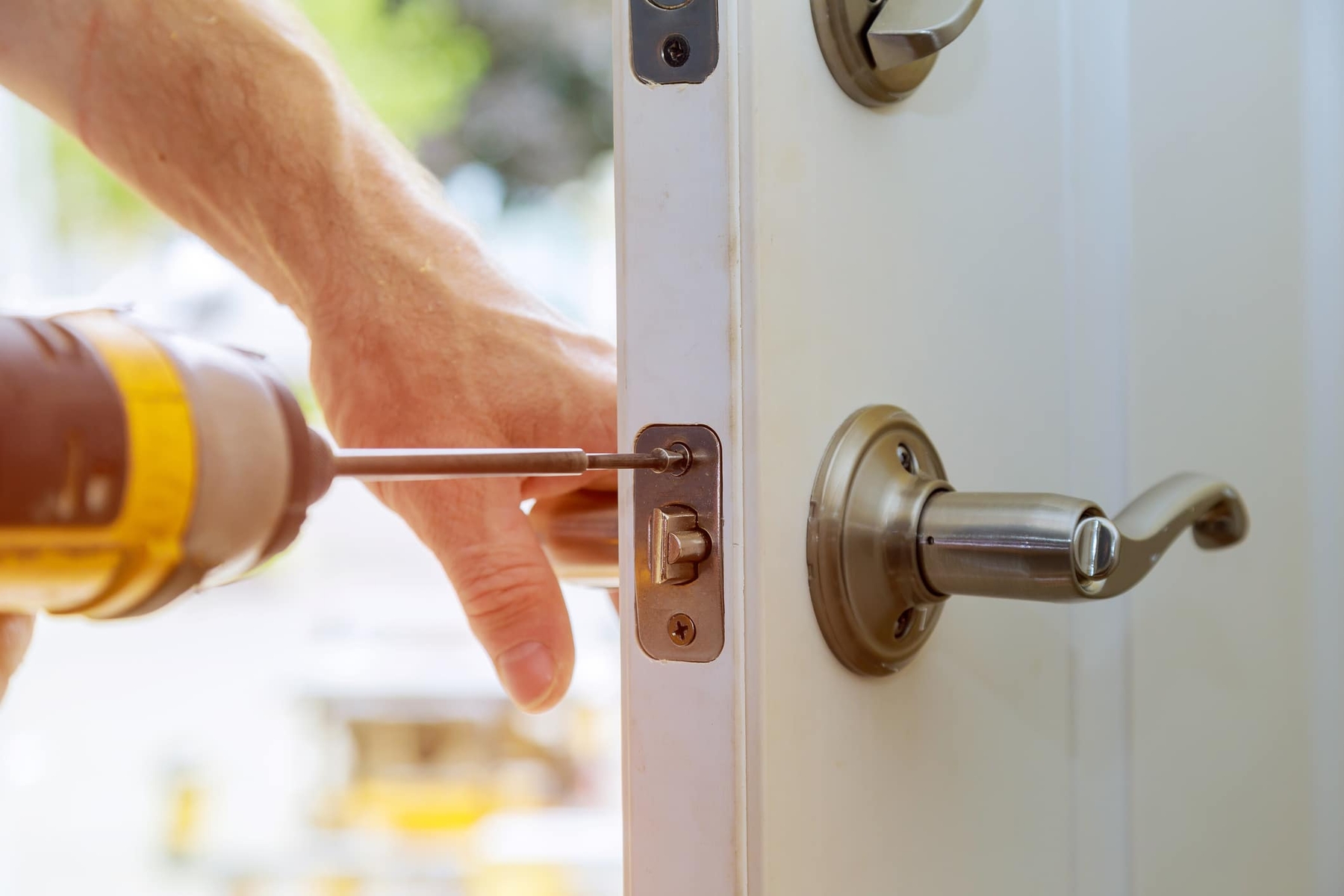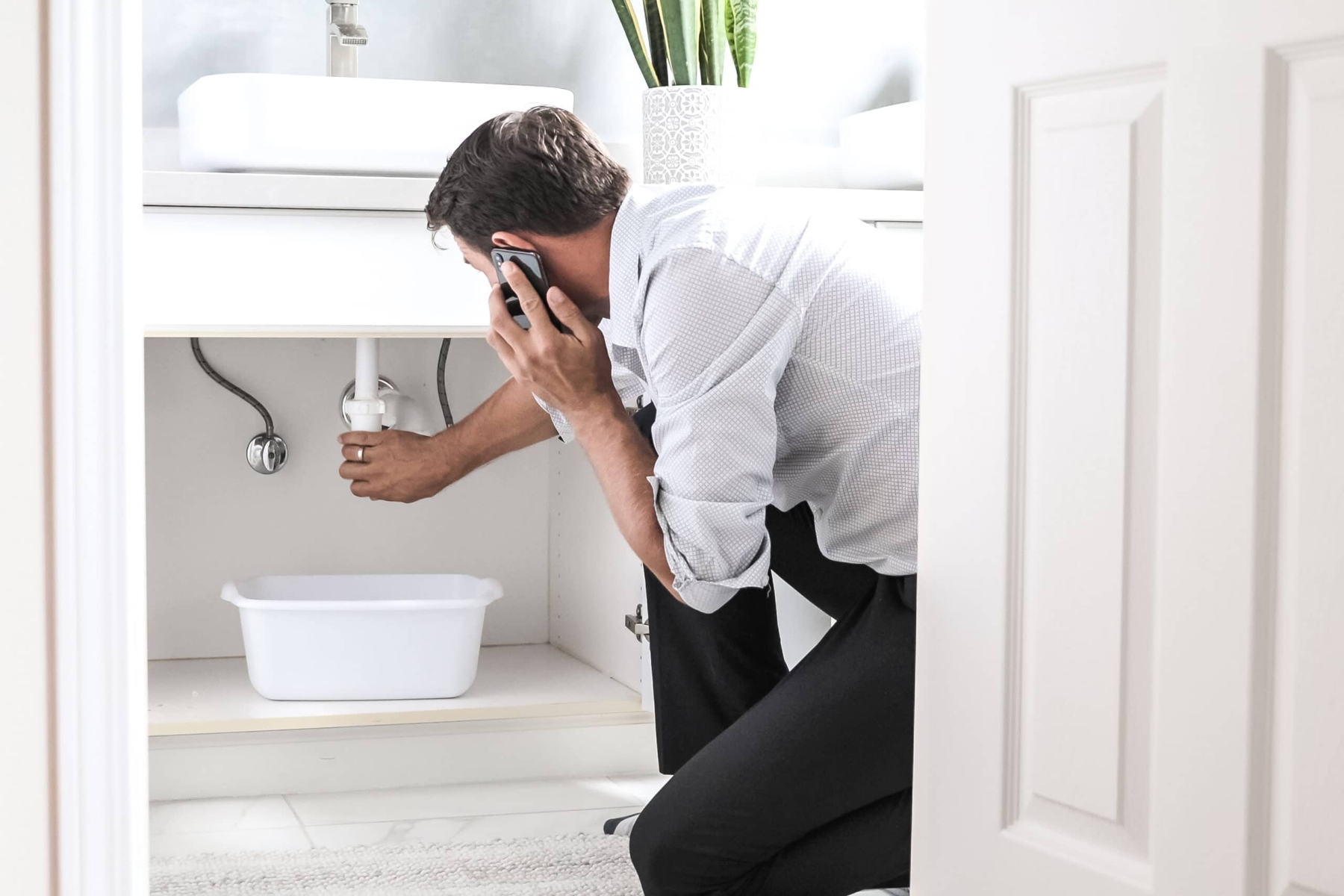 Plumbing
 Pegasus Plumbing: 0434 208 702
 Endurance Plumbing: 1300 436 387
Electrical
 First Choice Electrics: 0419 908 358
 Response Fire & Electrical: 0438 946 094
Security (locksmiths)
 Pioneer Locksmith: 0407 036 745
 BullAnt Security: 08 9486 4848
Security (broken glass)
 Balcatta Glass: 08 9240 4422
 Wanneroo Glass: 08 9309 1962
Security (broken external door)
Ashton Lloyd Property Maintenance: 0411 124 253
Other (ceiling repairs)
Broxarch Plumbing Contractors: 0437 803 623
Ashton Lloyd Property Maintenance: 0411 124 253
Please note that if you use a contractor for a non-urgent repair you will be liable for the cost. Unfortunately contractor callout fees associated with 'operator errors' are payable by the tenant.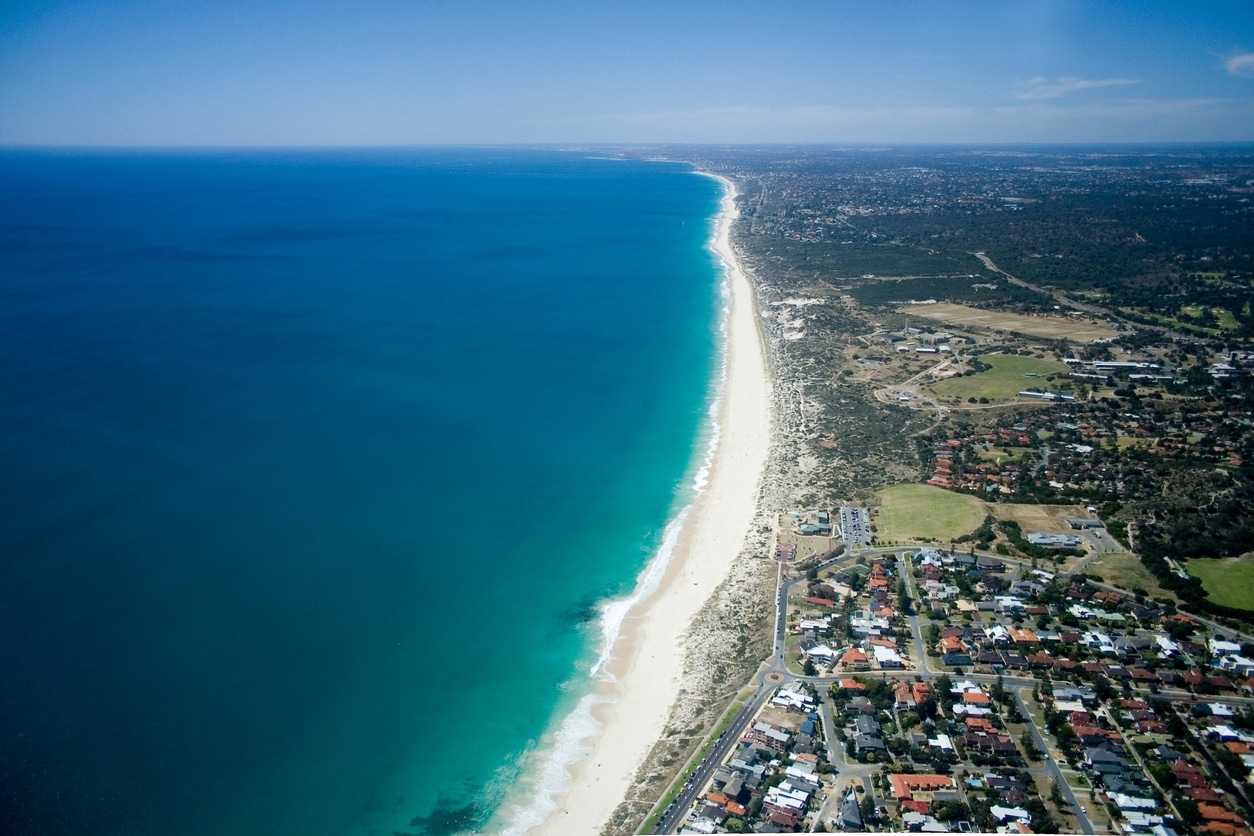 FREE MARKET APPRAISAL
Our free market appraisals are a chance for you to get an expert's opinion of the current market value or expected returns on your property. Any time. Any location. No strings attached.